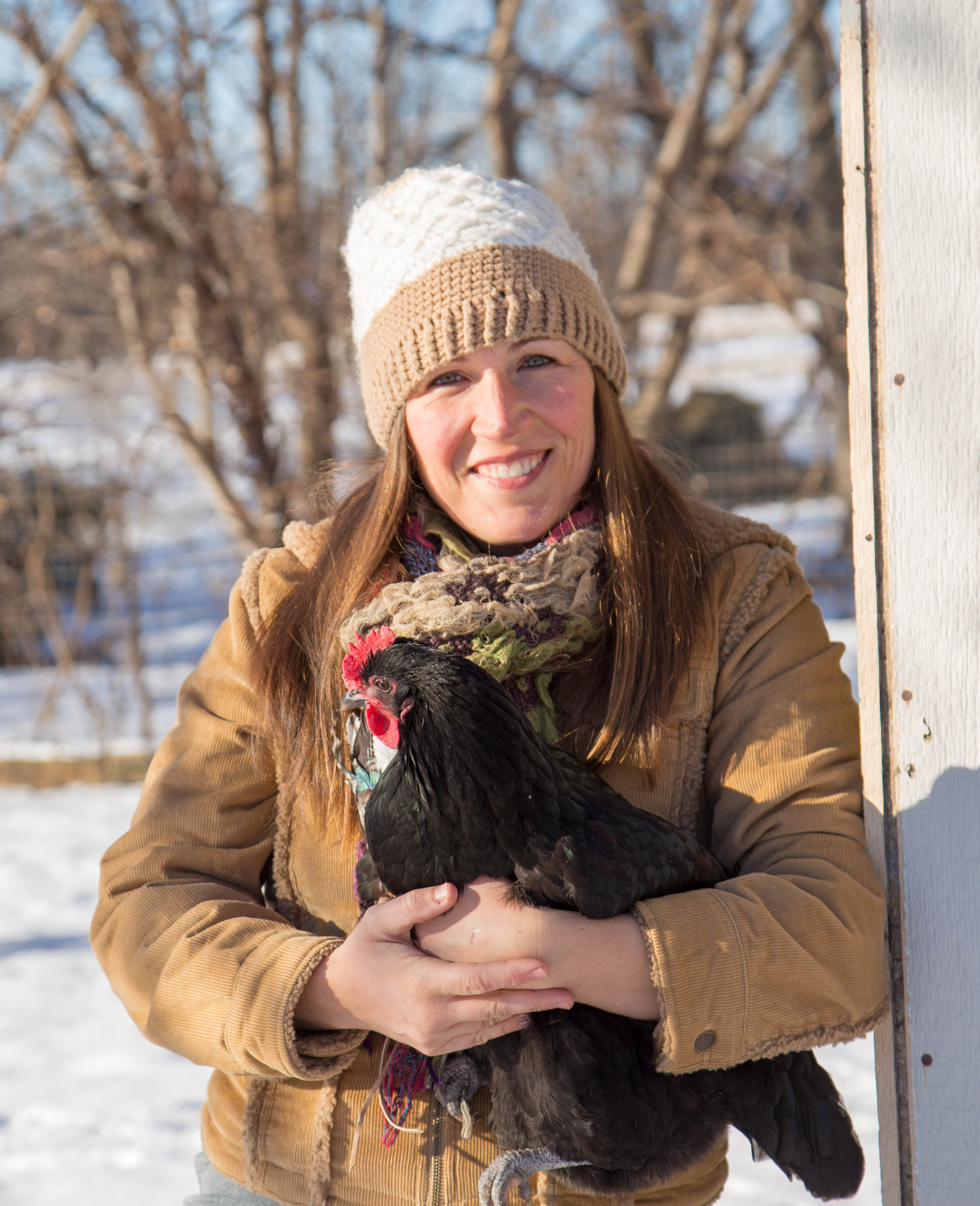 STEPHANIE NOVACEK, PEDIATRIC PHYSICAL THERAPIST/CIMT
NATURE ELEMENT: FEATHERS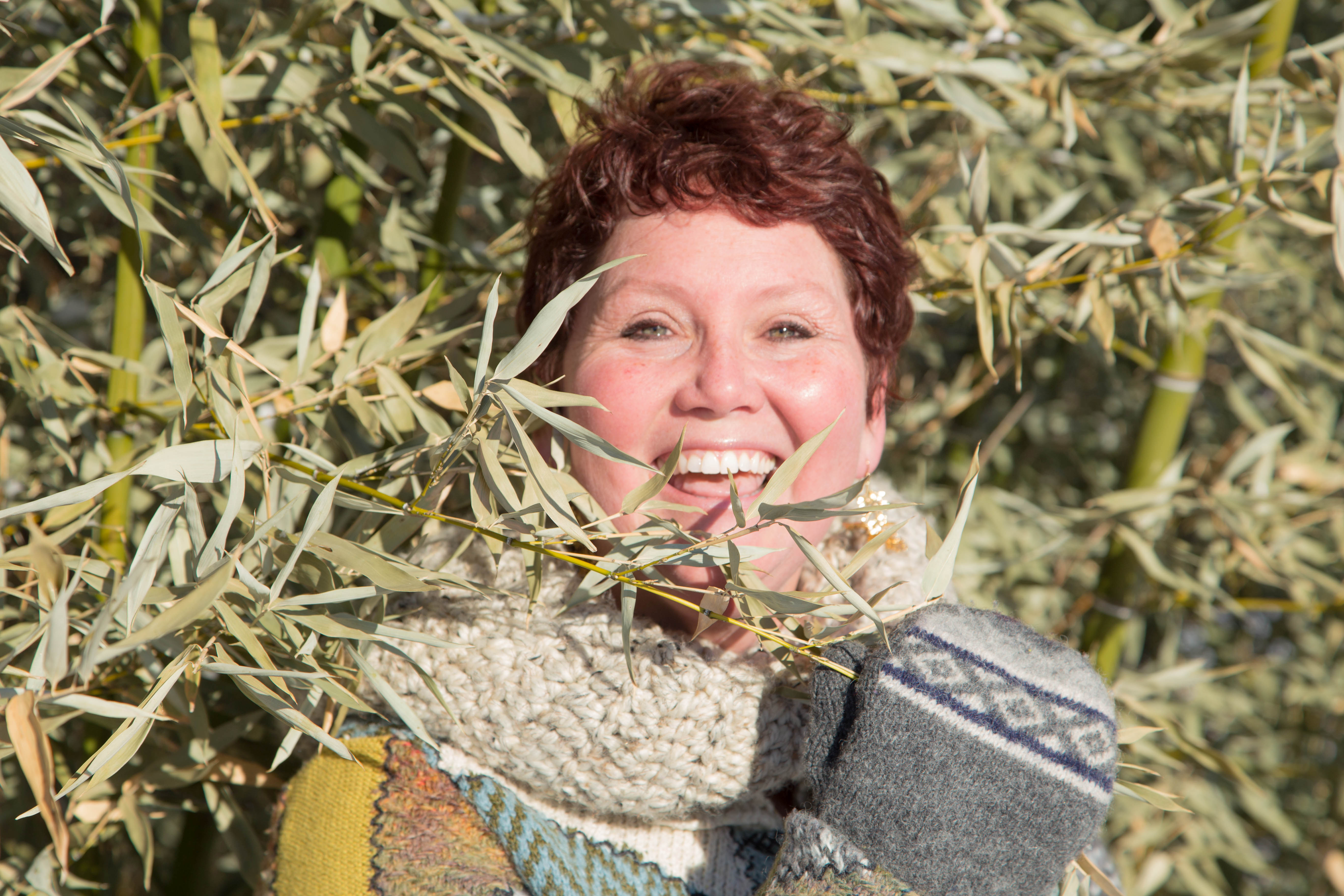 CARRI KASICK, EARLY INTERVENTIONIST/SPECIAL EDUCATOR
NATURE ELEMENT: LEAVES
"Leaves come to fruition through strong bonds & roots. My early intervention is based upon the connections I develop with the whole family. My journey is naturally occurring, intentionally observing, and simply put, alive and present…the leavesbegin to appear.
My therapeutic approaches guide and foster strength in the most delicate times of changes. As the seasons change….the leaves are evolving, understanding the elements, and are dedicated to successfully being present at the end of each branch. The dynamic relationship between mother nature and the success of a bountiful view of leaves embodies my early intervention philosophy with families. I am dedicated to this similar journey with families. I listen to families and diligently focus on how I can rhythmically move children through with confidence and engagement with their environment."
Embracing Each of the Reaches
by Carri Kasick
delicate-fragile and torn-ripped
permanent extensions and letting go…floating softly,
brillant and dusty
juicy..floral..fuzzy and awe inspiring transformations.
heavily soaked and crumbling dry
prism transparency and frigid disappearance,
super lineage of growth and simple hills & mounds of joy.
Carri studied at Iowa State University with a degree in Human Development and Family Studies with an Early Childhood Special Education (ECSE) teaching license. She continued in Early Intervention (EI) as an Early Childhood Special Educator,Infant/Toddler Home Interventionist, Early Interventionist at Nationwide Children's Hospital, ECSE/Home-bound Educator, and ECSE Autism Educator. She gained an additional knowledge with a Master's in Special Education/Autism. She dedicated her profession in the direction of Autism as ECSE/Autism Educator and currently has focused on her private business, CarriKasick,LLC (CKLLC). She is Responding Early for All Children (REACH) and Families with early development & learning.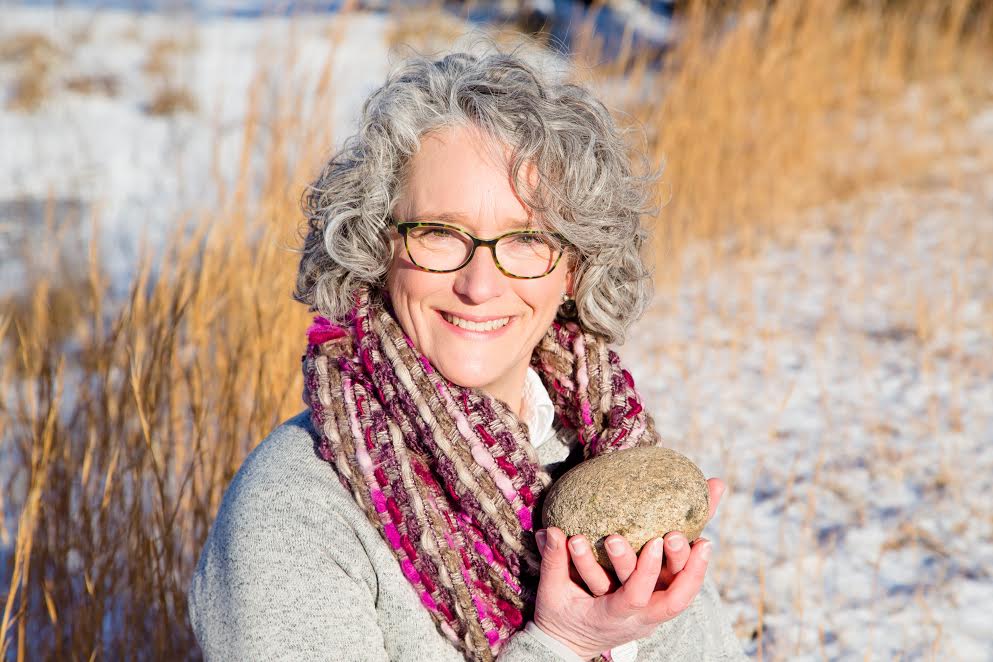 JILL ANDERSON, EARLY CHILDHOOD SPECIAL EDUCATOR
NATURE ELEMENT: ROCKS
"When I wander, when I walk, when I explore, I find myself drawn always to the rocks in my path, in the stream, in the hills. I have searched for 'the perfect rock' from the time I was a preschool girl. Little did I realize how many 'perfect' rocks I would find over my lifetime. Rocks are all similar in that they are hard and made over time from the elements of water, wind, soil, living things and dead. And yet, there are no two rocks exactly the same. They are all affected differently by the forces put upon them. Rocks are resilient, and yet, malleable over time. The parallels between my love of rocks and love of children are not lost on me. Every child draws me in with their similarities and differences. Children are resilient, and respond well to positive support and guidance from caring peers and adults. I have a passion for ensuring that children's voices are heard and that those in their lives facilitate their success through positive language, strategies, and support."
Jill Anderson, ECSE, M.S. Ed., has been working with young children for 16 years, after a first career in journalism and graphic design. She received a master's degree from KU in Early Childhood Special Education and holds a bachelor's degree in early childhood education from UMKC. Her experiences teaching young children include an Early Childhood Special Education peer model classroom, an at-risk preschool program, and preschool and music in a community preschool program. She has been trained in the Pyramid Model for Supporting Social Emotional Competence through positive behavior support and the Sing.Play.Love. music learning program, and uses these strategies to support success for all children.
In any spare moments, you will find Jill practicing photography, reading, yoga, walking her dog, Sidney, and dreaming of hiking near streams and looking for rocks with her husband, Jeff, and her two boys, Jake and Brady, in Colorado's mountains.
In every walk with nature, one receives far more than he seeks. – John Muir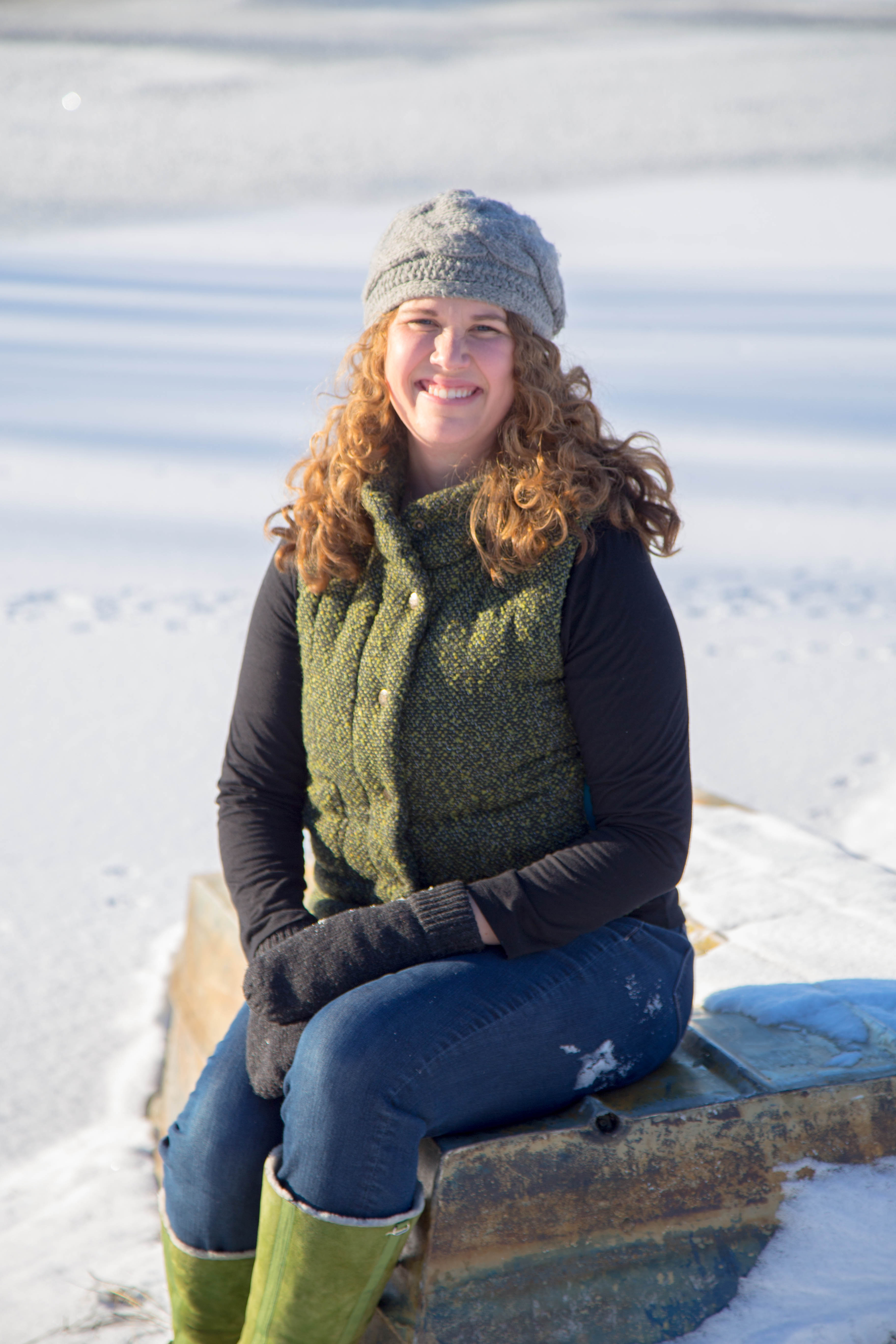 THERESA VIDMAR, PEDIATRIC PHYSICAL THERAPIST
NATURE ELEMENT: WATER
Theresa Vidmar earned her Doctorate in Physical Therapy from the University of North Dakota in 2013. She began her career practicing in the hospital & outpatient pediatric settings. There she worked with children and adults with orthopedic & neurologic conditions. She is interested in gross motor skill development as well as children diagnosed with torticollis and tongue/lip ties. Theresa also specializes in the treatment of idiopathic toe walking and rhythmic movement therapy for reflex integration.
Theresa is a proud new mom to an active 6 month old son. A native of eastern North Dakota, she and her husband like to travel to visit family and friends. Theresa also enjoys being outdoors all season of the year but especially going to the lakes in the summer months. She is passionate about providing quality care within a holistic model that serves families & children of all ages.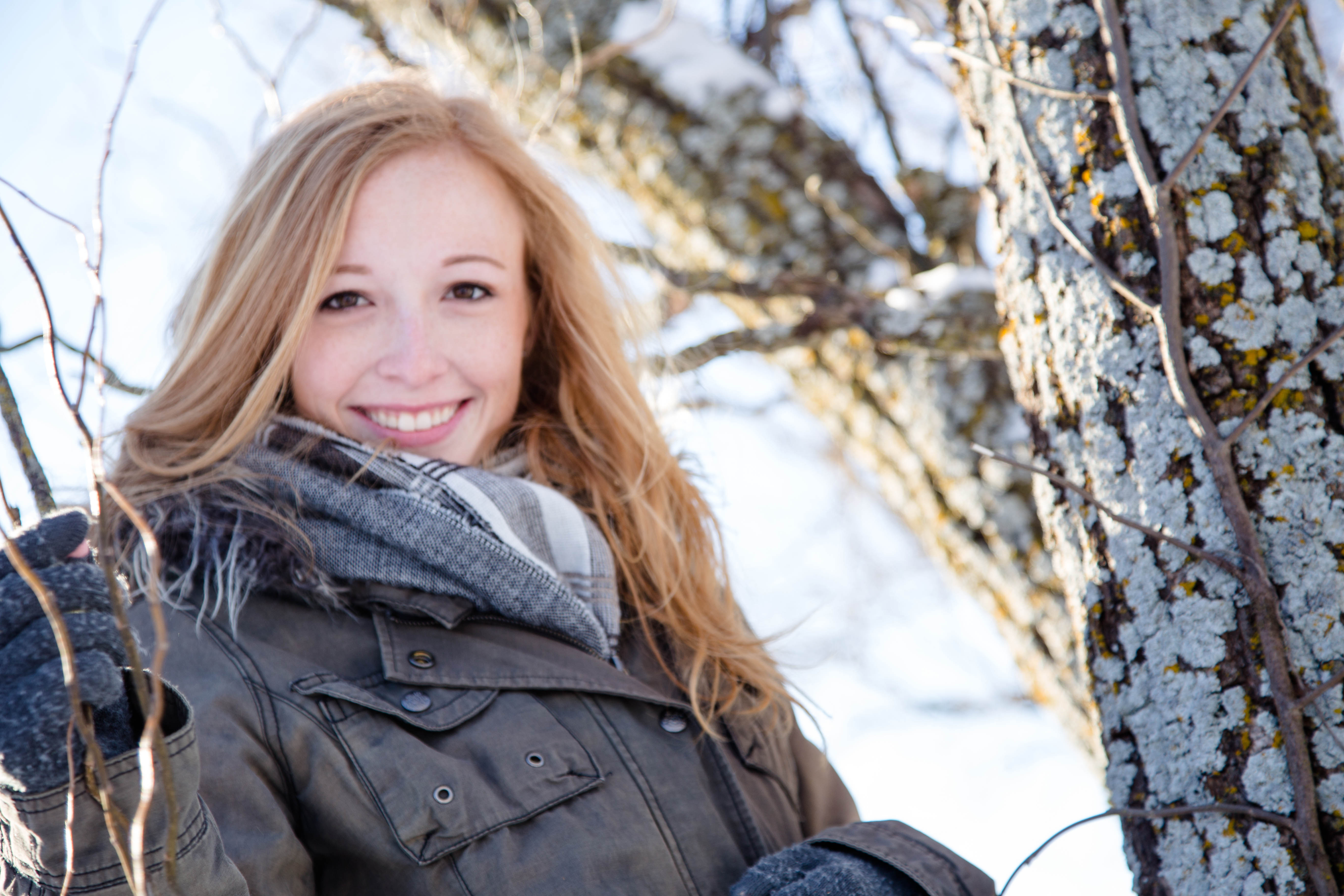 KRISTI HANSON, CERTIFIED MUSIC THERAPIST
NATURE ELEMENT: TRUNKS
Kristi Hanson is a Board-Certified Music Therapist and creator of Stepping Stones KC. Kristi graduated from The University of Kansas with a degree in Music Therapy, and an emphasis in early childhood development. While at KU, she worked as a preschool teacher and also received a minor in Psychology, and Certifications in Research and Service Learning! Kristi has worked with young children in home, classroom, and community settings and has over 10 years of experience working with children of all ages with a wide variety of different needs! She has experience working with children with Autism Spectrum Disorders, Developmental Delays, Down Syndrome, Emotional/ Behavioral Disorders, Attachment Disorders, and more. Kristi is passionate about helping children reach their goals and supporting families, without boundaries!
Kristi feels at-home in nature and loves to share that passion for adventure and exploration! She loves climbing trees to gain a different perspective and listening to the music that the wind and the trees create. To Kristi, tree trunks represent stability, adventure, and, most importantly, growth. This is a perspective she carries into her music sessions, allowing children to experiment, grow, and explore music naturally!